Hudson is Heading to Vegas for the WVC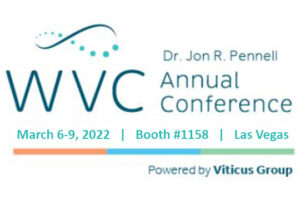 If you're attending the Western Vet Conference in Las Vegas, Nevada, March 6-9, stop by booth #1158 and talk to the experts about adding aquatic therapy to your facility. We will have our AquaPaws SS underwater treadmill and AirPaws 200 land treadmill on display, and our staff will be happy to discuss how adding rehab, conditioning and wellness to your clinic benefits your patients and increases your bottom line.
We hope to see you there!